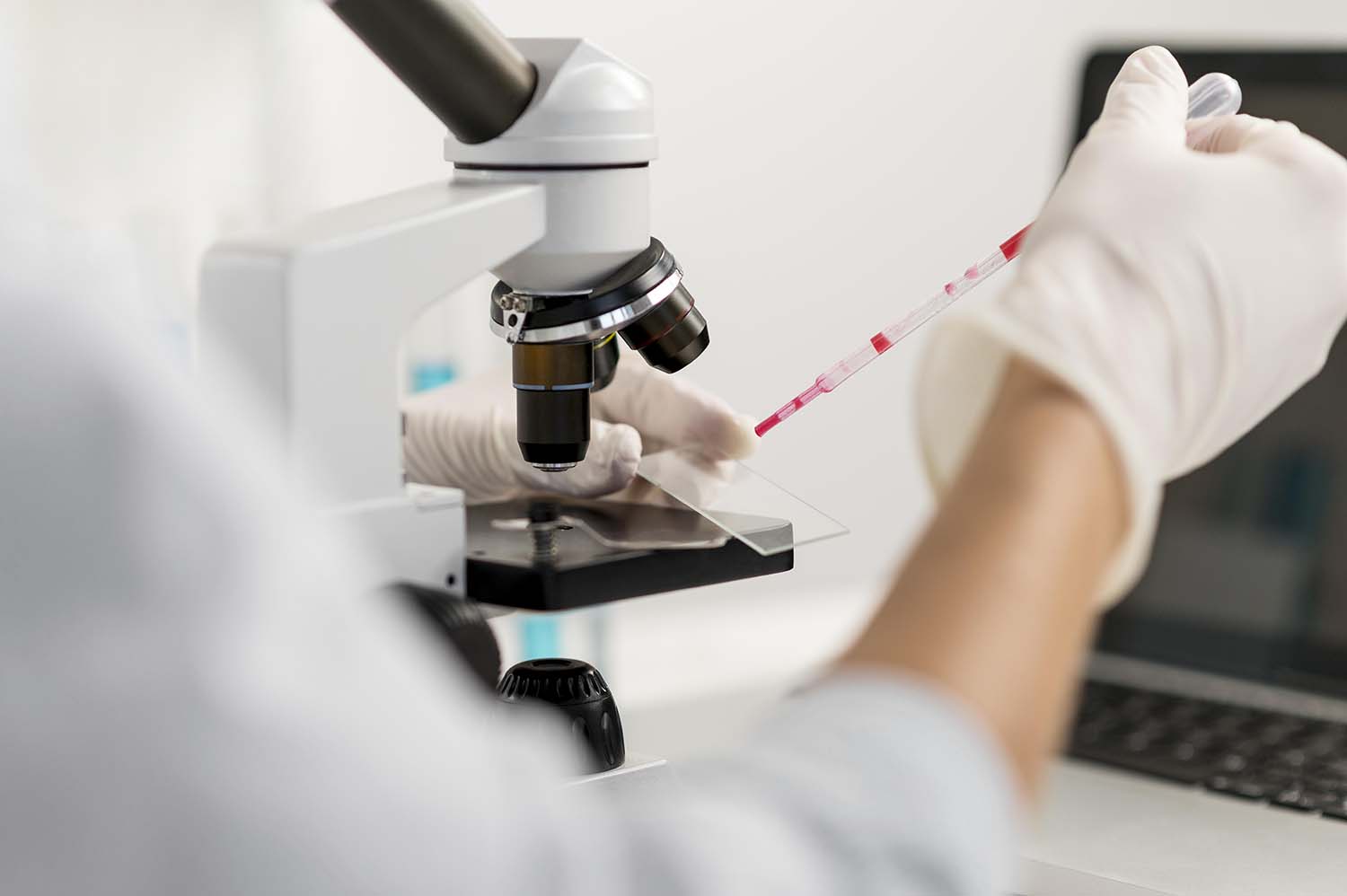 Welcome To Cryo Stem Cell Clinic
Cryo Stem Cell provides wide range of medical services including basic health checkup ,antiaging & regeneration treatment and palliative care more than 10 years of experience in health care with stem cell treatment.
International standard
One stop service
Low price
Expert team
Why choose
Cryo Stem Cell Thailand
1.Simple, effective and convenient. Being simple yet effective of the stem cell therapy over invasive and risky transplant surgery.
2.Ethical treatment. Wether the stem cell therapy is ethical? The answer is,YES!
3.Cost effective. Stem cell treatment is most cost effective than the complicated surgery.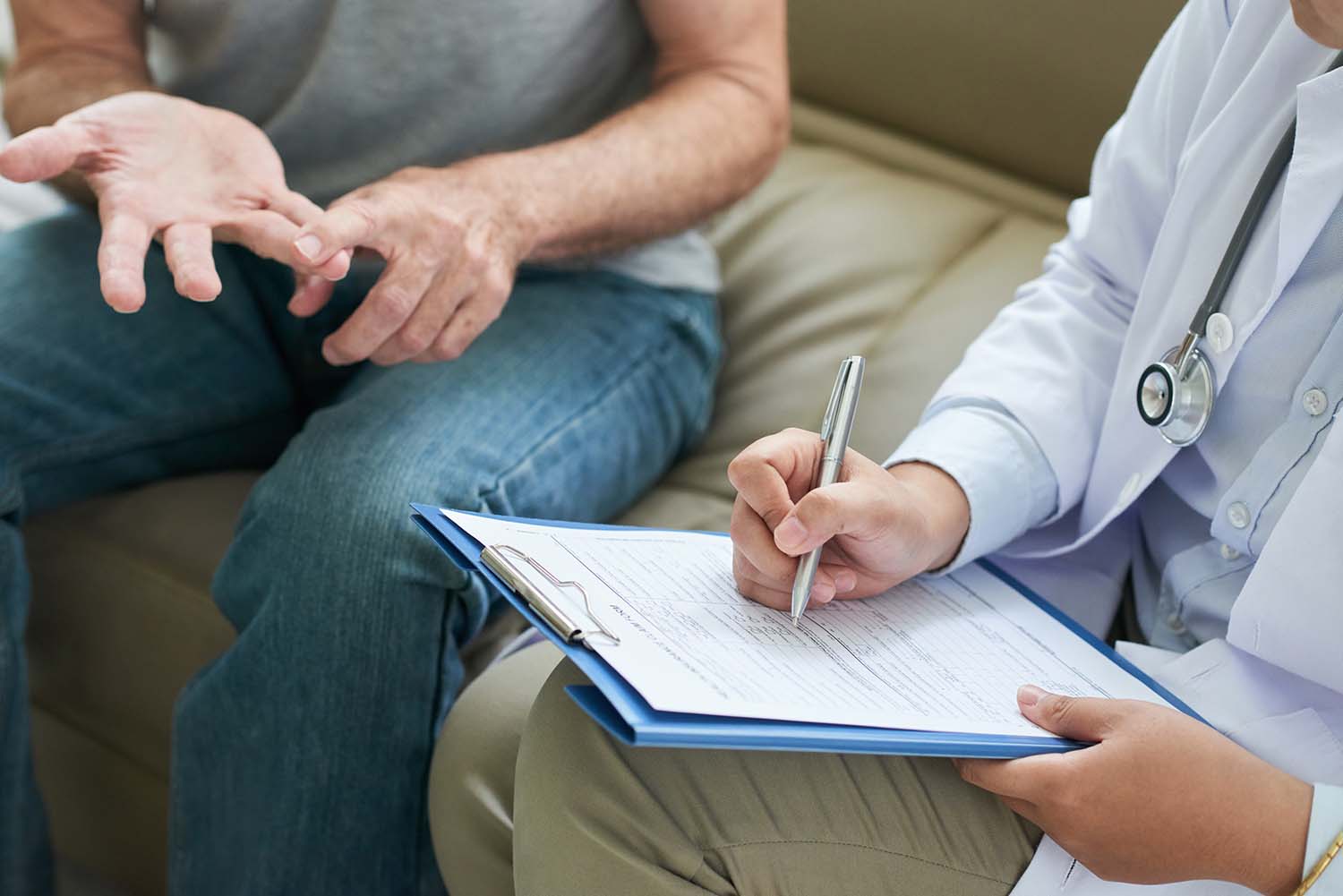 Health is important
Would it be better if ...
Fresh, not tired.
Health is back healthy.
Sexual performance is good.
Sleep easier, deeper sleep.
Reduce wrinkles.
Live longer
Strong and not easily sick.
Immunity has improved.
Heal, repair damaged parts.
Have a better quality of life
Reduce pain in different parts.
Improved concentration and memory.
looks younger.
More refreshing.