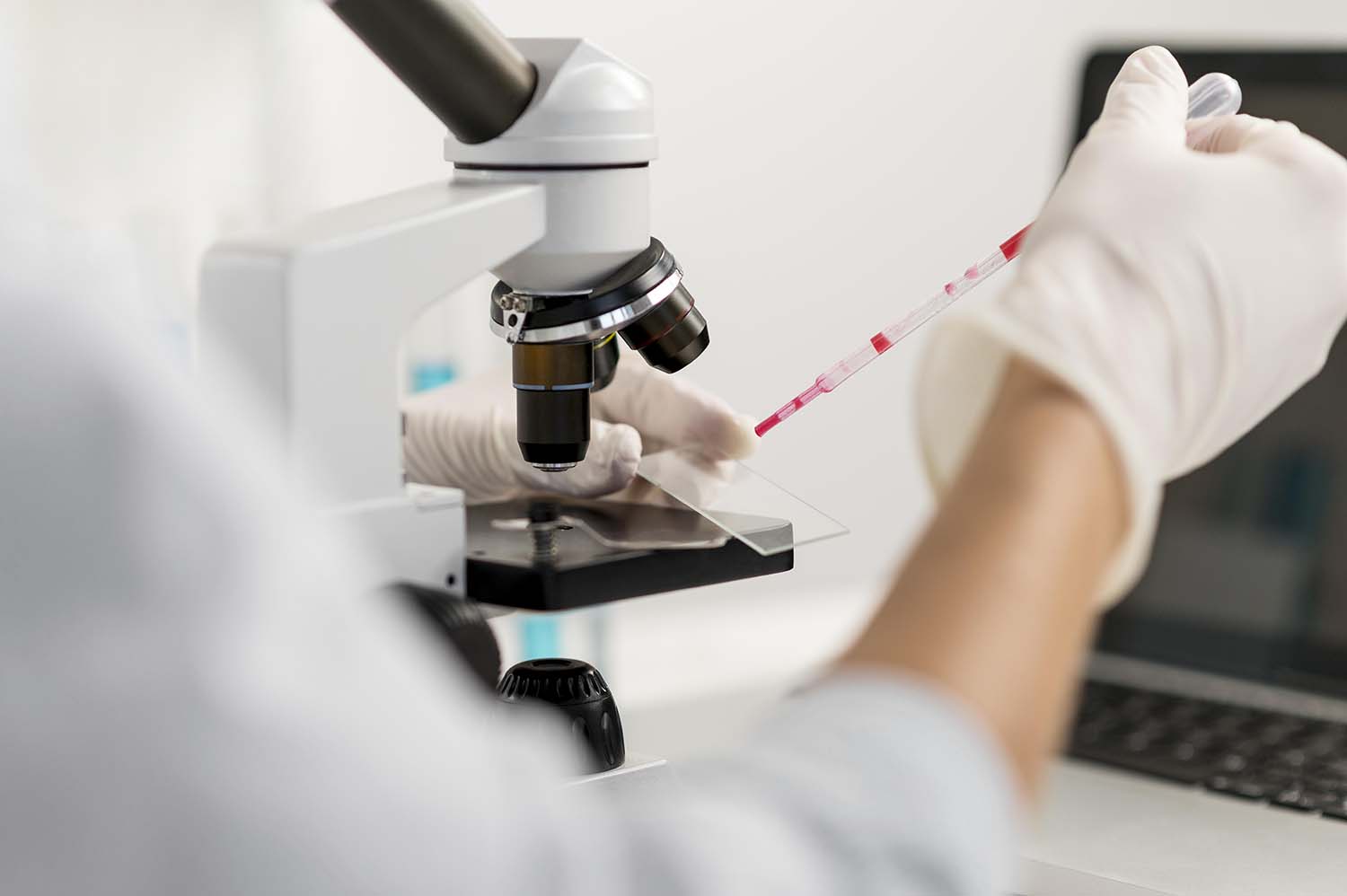 Cryostem Cell (Thailand) is committed to providing services in regenerating health, taking care of your body before you get sick. Or even treating diseases with modern technology in the style of alternative medicine We provide health care design services to suit individual health. With an expert team with more than 10 years of experience
Cryostem cells have their own laboratory. This ensures that the cells received are of good quality and cheap.
International standard.
Take care of your relatives.
Low price.
Professional medical team
Why choose
Cryo Stem Cell Thailand
1.We have our own standardized laboratory. This ensures that what you get is of good quality and realistic prices.
2.We have a team of medical professionals with over 15 years of experience taking care of you like relatives.
3.We select the best technology from all over the world. For the best care of your health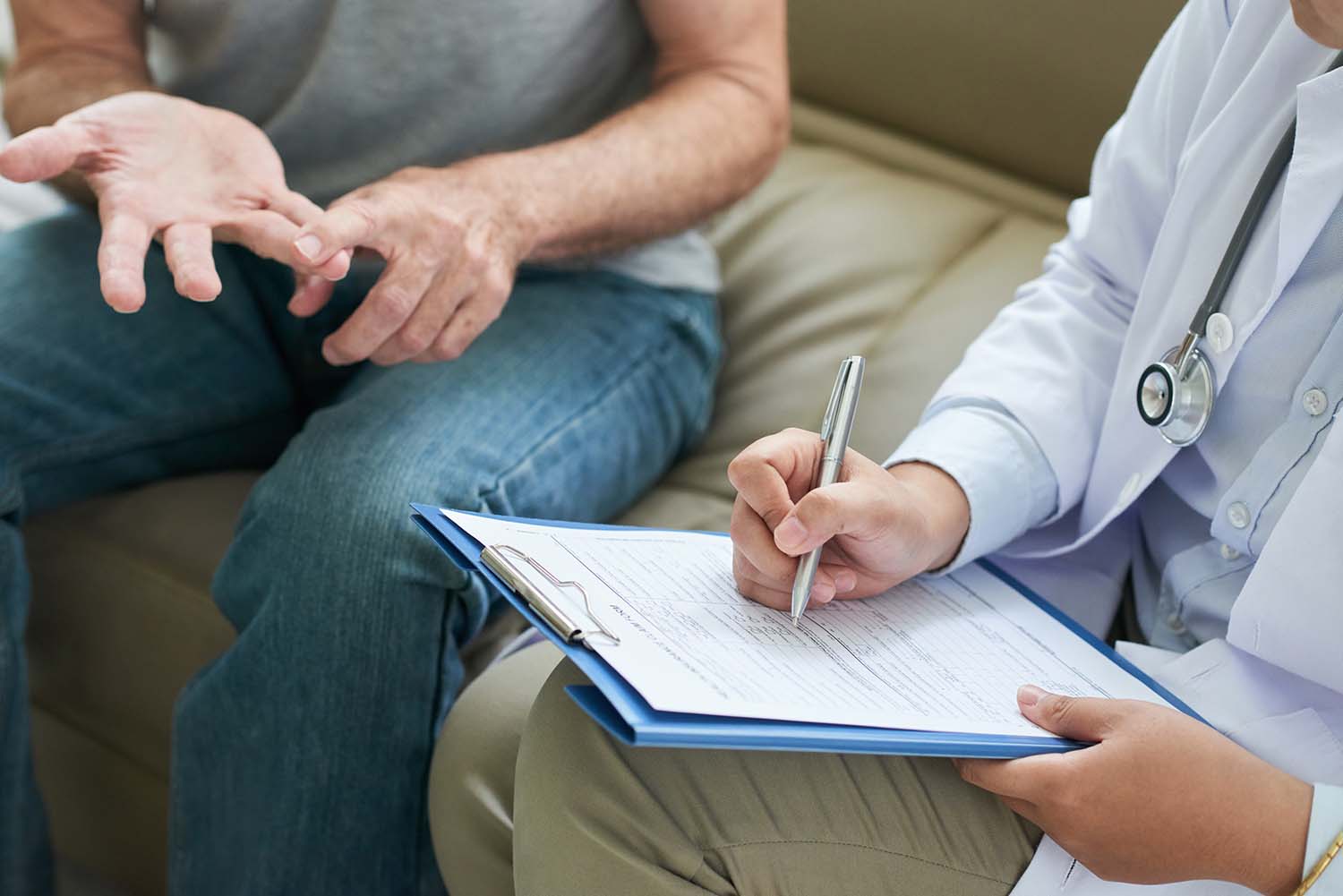 Health is important
Would it be better if ...
Fresh, not tired.
Health is back healthy.
Sexual performance is good.
Sleep easier, deeper sleep.
Reduce wrinkles.
Live longer
Strong and not easily sick.
Immunity has improved.
Heal, repair damaged parts.
Have a better quality of life
Reduce pain in different parts.
Improved concentration and memory.
looks younger.
More refreshing.